Our Story
The Wealthstack story started over 20 years ago when my wife and I began discussing our finances early in our marriage. We decided that we wanted to be as intentional and deliberate as we could, raising our children in a household that inherently and intrinsically understands and values financial wellness. Ultimately, it's always been about financial wellness for us.
As an Actuary, I realised that you can't grow wealth and financial wellness without a measure of that success, or a "progress bar" of your goals reached. And so, to keep tabs on our progress, I created multiple spreadsheets to track my family's investment accounts, insurance products and specific financial goals. The spreadsheets were a great start, but they quickly became exponentially complicated.
Out of this need, the idea and dream of Wealthstack was born and together with the team, a solution was created that is far superior to any spreadsheet. Our hope is that Wealthstack helps you understand your financial products, boosts your financial wellness and encourages you to build generational wealth.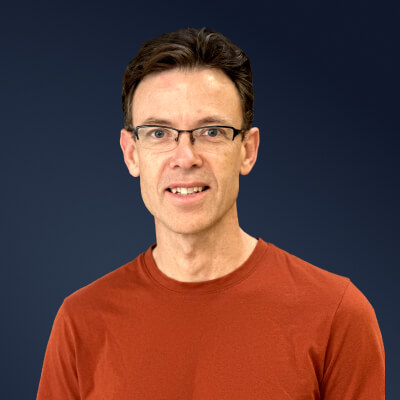 Vincent Heys
CEO & Co-founder
"

The seed of Wealthstack was planted decades ago, and in 2020 it took root and came to life.

"
Who We Are
Some key concepts to help you understand who we are.
We are a team of financial, technology, and educational experts deeply committed to financial wellness: We are a diverse team of professionals who bring together our expertise in finance, technology, and education. Our shared passion for promoting financial well-being drives us to create meaningful solutions for our clients.

We are a trusted partner, dedicated to advancing your financial goals, with a focus on financial progress over specific products: We consider ourselves your dedicated partner on your financial journey. Our main goal is to help you achieve your financial aspirations, and we do this by focusing on the progress you make toward your goals rather than pushing specific products.

We are believers in simplicity, offering clear financial planning dashboards for client clarity: We understand that navigating the world of finance can be overwhelming. That's why we value simplicity. Our financial planning dashboards are designed to provide you with clear and understandable insights, ensuring you have the information you need to make informed decisions.

We are professional and culturally diverse, understanding the challenges of cross-border financial planning: Our team's background is rich in both professionalism and cultural diversity. This allows us to empathize with the complexities of cross-border financial planning, making us uniquely equipped to guide you through the intricacies of immigrating.
Who We Are Not
We want to help you paint the picture of who we are not trying to be.
We are not a technology business; we provide technology to measure and manage financial goals: While technology is a cornerstone of our services, we are not merely a tech company. Our technology serves as a tool to empower you to measure, track, and manage your financial goals effectively.

We are not salespeople; we implement financial products as per your instructions (e.g., investments, insurance): Our role is not that of salespeople. We are here to implement financial products based on your specific instructions and preferences. Whether it's investments or insurance, our actions are guided by your decisions.

We are not fund managers; we collaborate with top fund managers for expected client returns: While we don't manage funds directly, we collaborate with some of the best fund managers in the country. This partnership ensures that you receive the expected returns on your investments.

We are not an insurance company; we offer access to major insurance providers for client benefit: Although we're not an insurance company ourselves, we have established connections with major insurance providers across the nation. This allows us to offer you access to a range of insurance options for your benefit.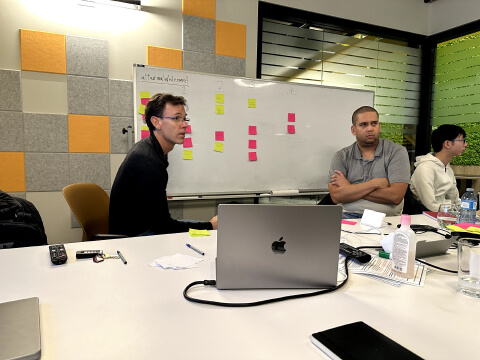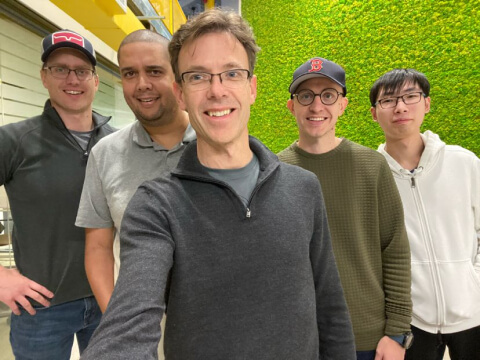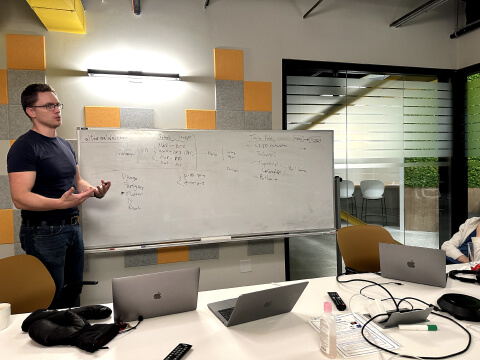 Meet The Team
Every day, the Wealthstack Team works hard to make money matters simple again. Meet the crew that stacks up against impeccable standards to reach our goals and serve our purpose:
Financial Expert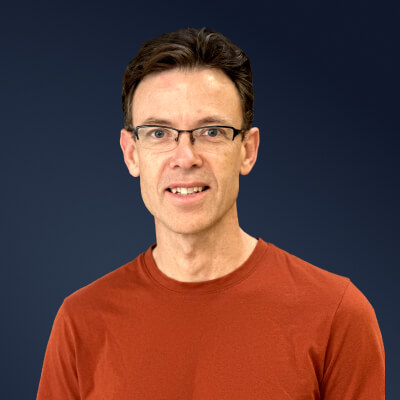 Vincent Heys
Chief Executive Officer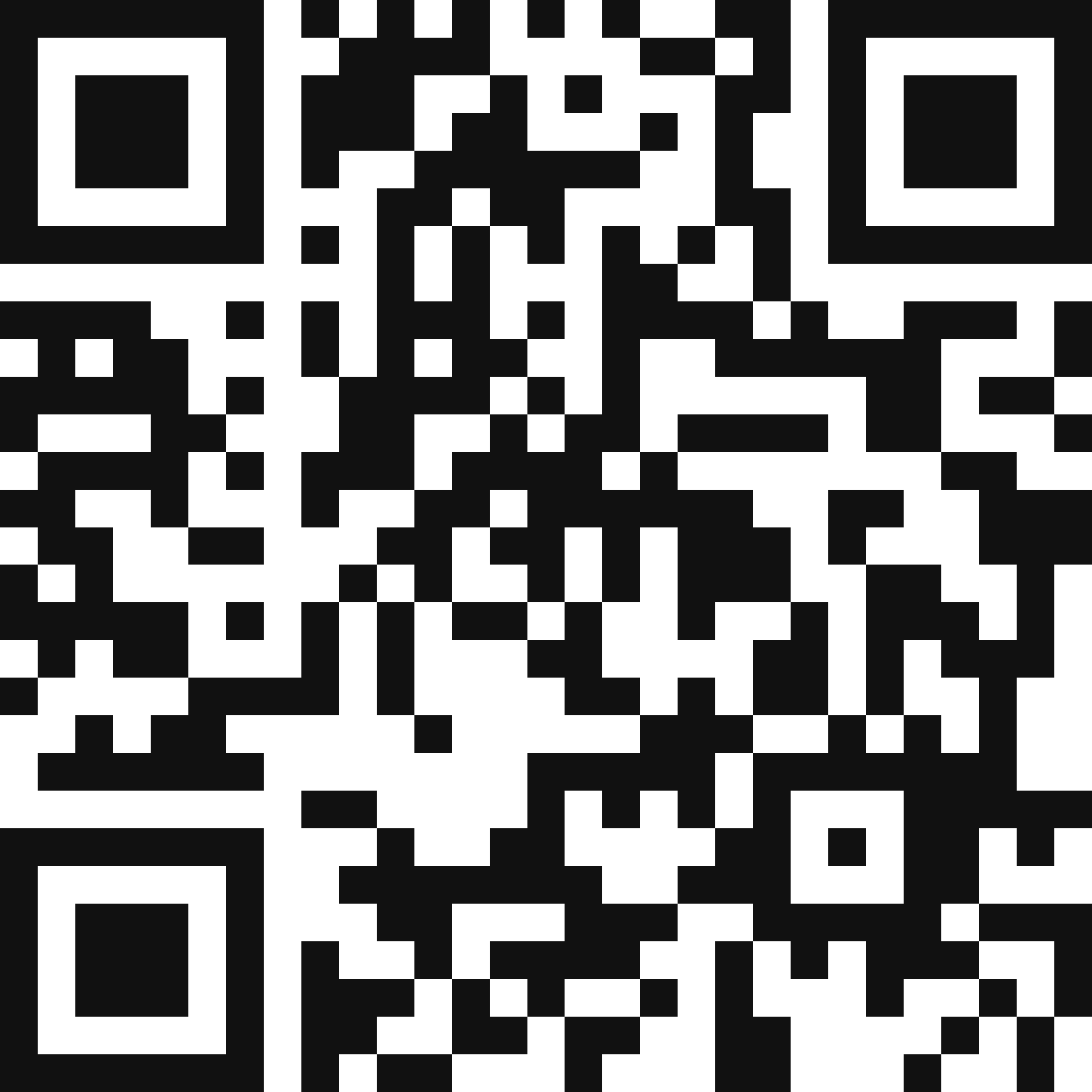 Vincent, an Actuary with experience in Canada, the UK and South Africa, is passionate about simplifying finances according to a trusted roadmap. He's all about building financial wellness and helping others do the same. Vincent has 25 years of financial services experience, covering everything from Asset Management to Advisory Services and Fintech. If Vincent had a financial superpower, it would be Compound Interest because small habits over time mixed with growth results in extraordinary outcomes.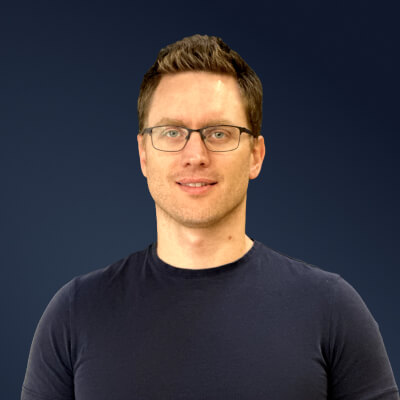 Roeland van Nieuwkerk
Chief Technology Officer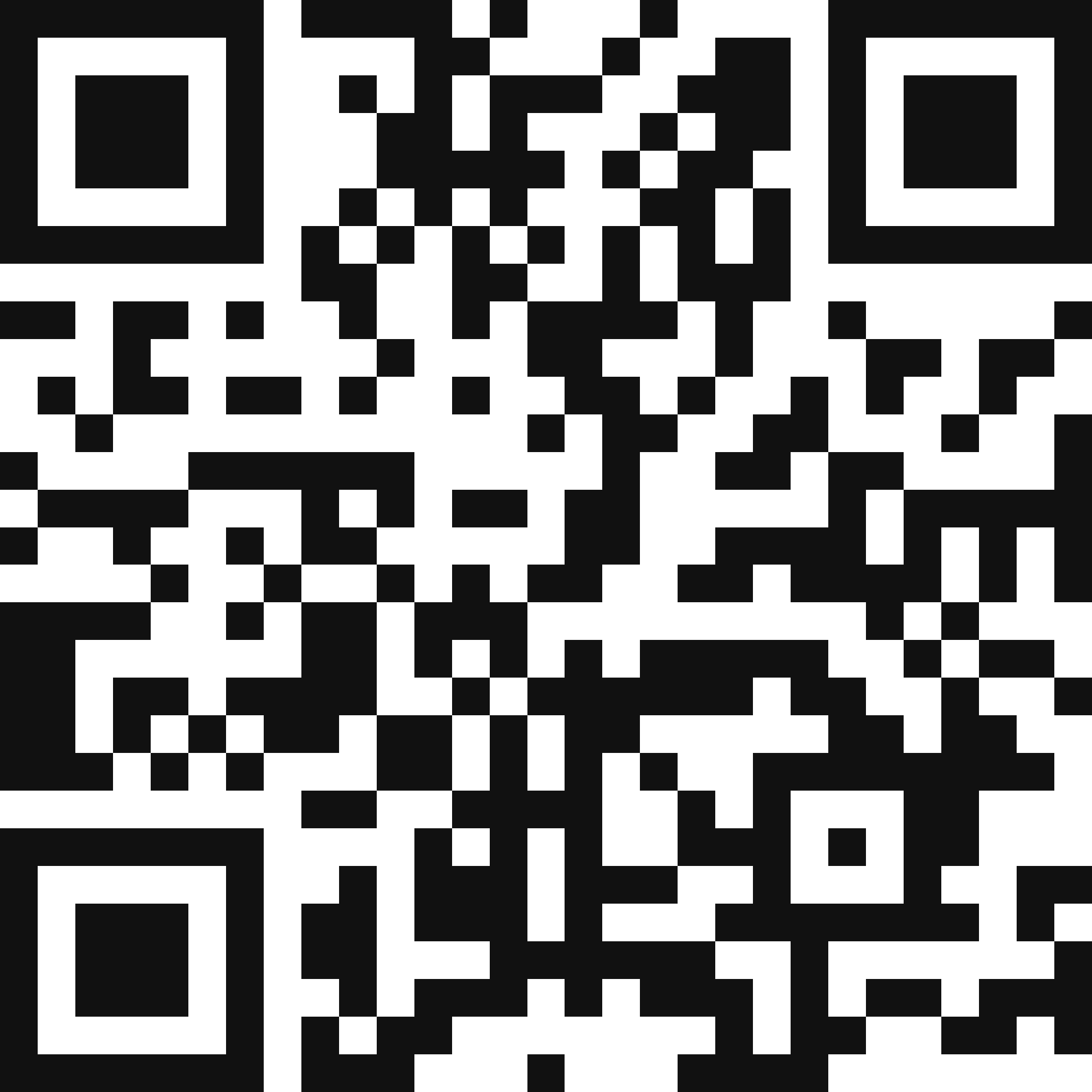 Roeland has been part of the Wealthstack story from the beginning, sharing Vincent's dream of a dashboard that covers it all. He's got the courage for the start-up life, having spearheaded two of his own, and he's a genius at creating user-friendly digital tech. Roeland's financial superpower is Budget Spreadsheets - you can't beat him at a top-notch, formula-frenzied spreadsheet!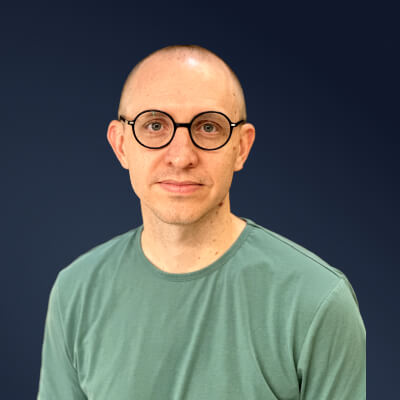 Francois Brill
Director of Product Design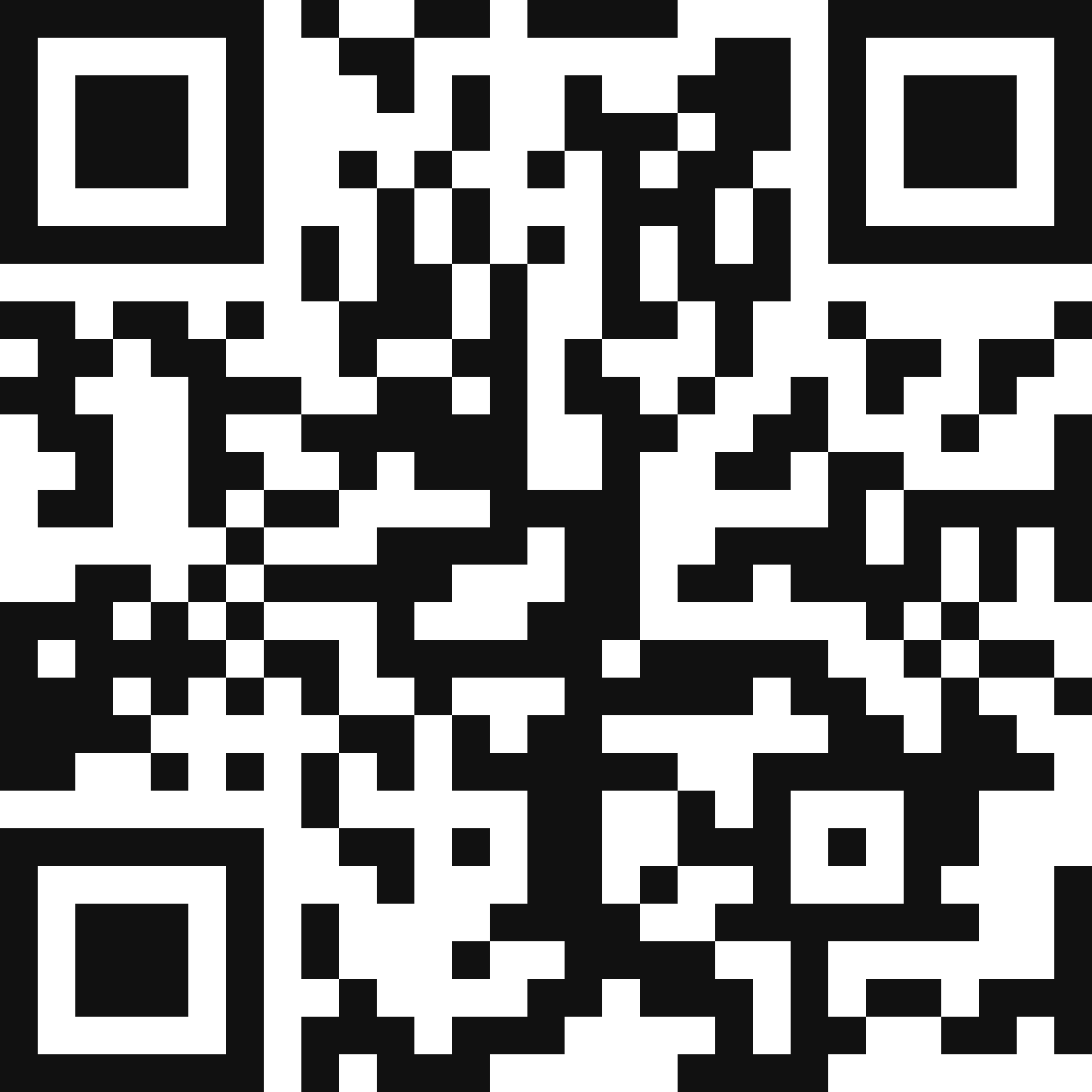 Francois has pushed the boundaries of creating digital experiences for over 20 years. His passion for inventing the playbook as he goes along is evident in the innovative, beautiful, and simple products he creates. If Francois was a financial product, he'd be a Retirement Savings Plan because "there's no such thing as overnight success."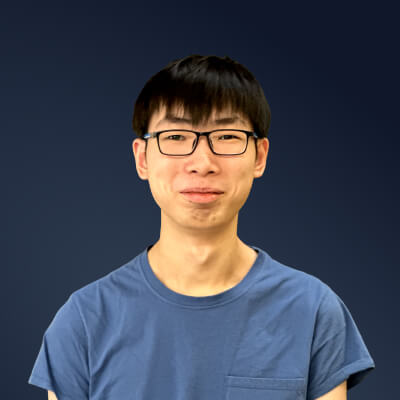 Pega Liu
Full stack Developer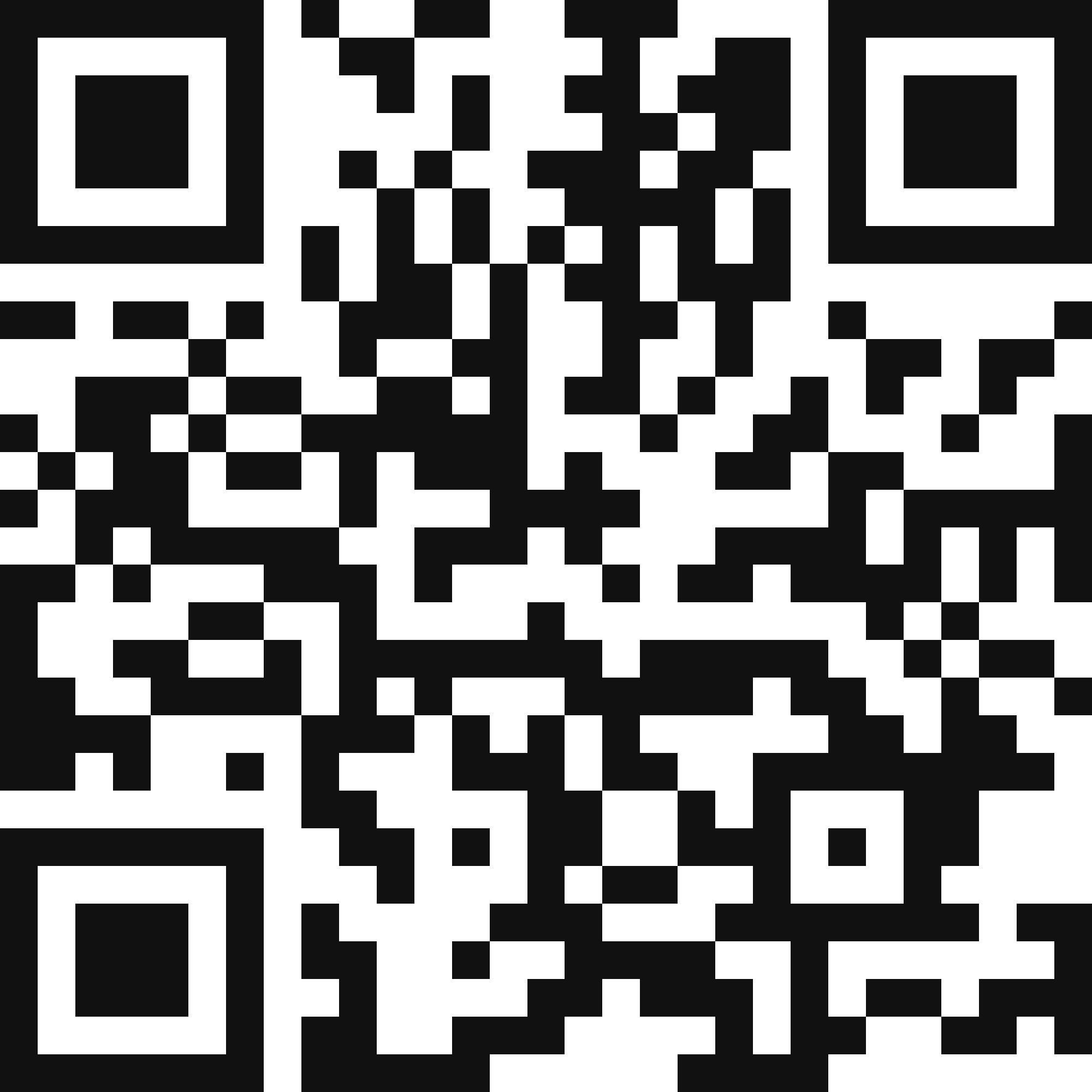 Pega is a Software Engineering student at MacMaster University. He's got a real knack for software development and builds rockets in his free time. If Pega was a financial product, naturally, he'd be an RESP because he's living proof that you need to save for College!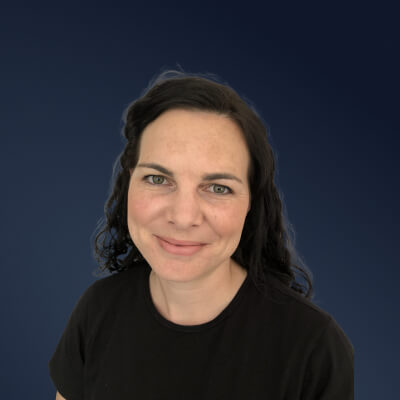 Michelle Hinrichsen
Writer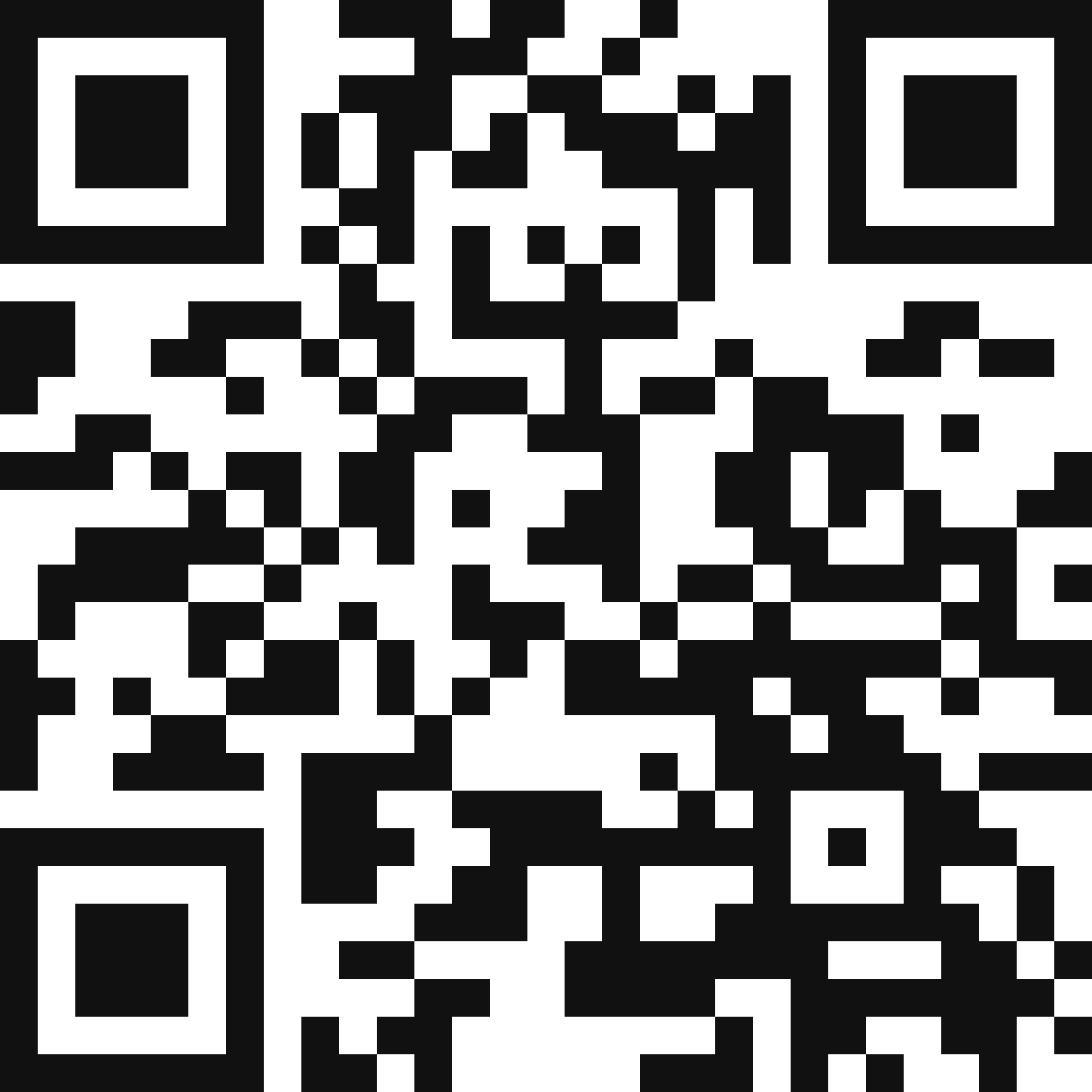 Michelle has a life-long relationship with writing for the ordinary, gloriously normal person to read and understand. She loves taking the complex and breaking it down to its most strategic, straight-forward points - good thing she's Wealthstack's resident writer! If Michelle were a financial product, she'd be an Exchange Traded Fund because she packs a lot into her days for maximum efficiency, just like a high-yield ETF!
Financial Expert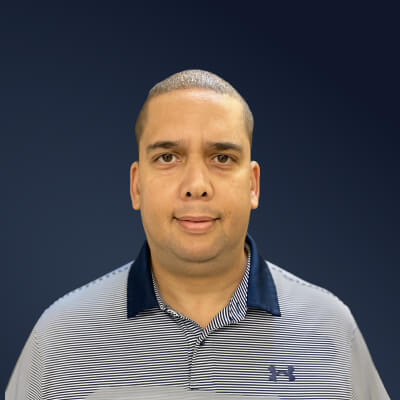 Duane Littler
Financial Wellness Consultant

Duane brings more than a decade of success and experience as a tried and tested Business Development Manager to Wealthstack's ranks. His determination, integrity and proactive nature have kept him on the forefront of growth and progression. Duane is "not too exciting but valuable and dependable when needed most" like Life Insurance!
Our Values
As a team committed to making money matters simple again, we're propelled by 3 guiding values:
Collaboration
Choosing to work together with accountability and humility for the empowerment of one another and our clients.
Innovation
Striving for excellence as we bring simplicity out of complexity with creative, forward-thinking solutions for growth and knowledge.
Cohesion
Working with complete honesty and authenticity bringing out the best in our team for the benefit of our clients.
Let's work together
If you're passionate about helping people achieve their financial goals, love creating simplicity from complexity and have a knack for solving problems, we'd love to hear from you! As a growing team we're on the lookout for Software Developers and Financial Experts that align with our vision and values.