Critical Illness Insurance – what you need to know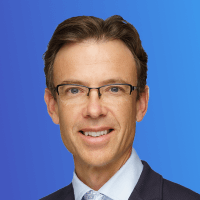 Vincent Heys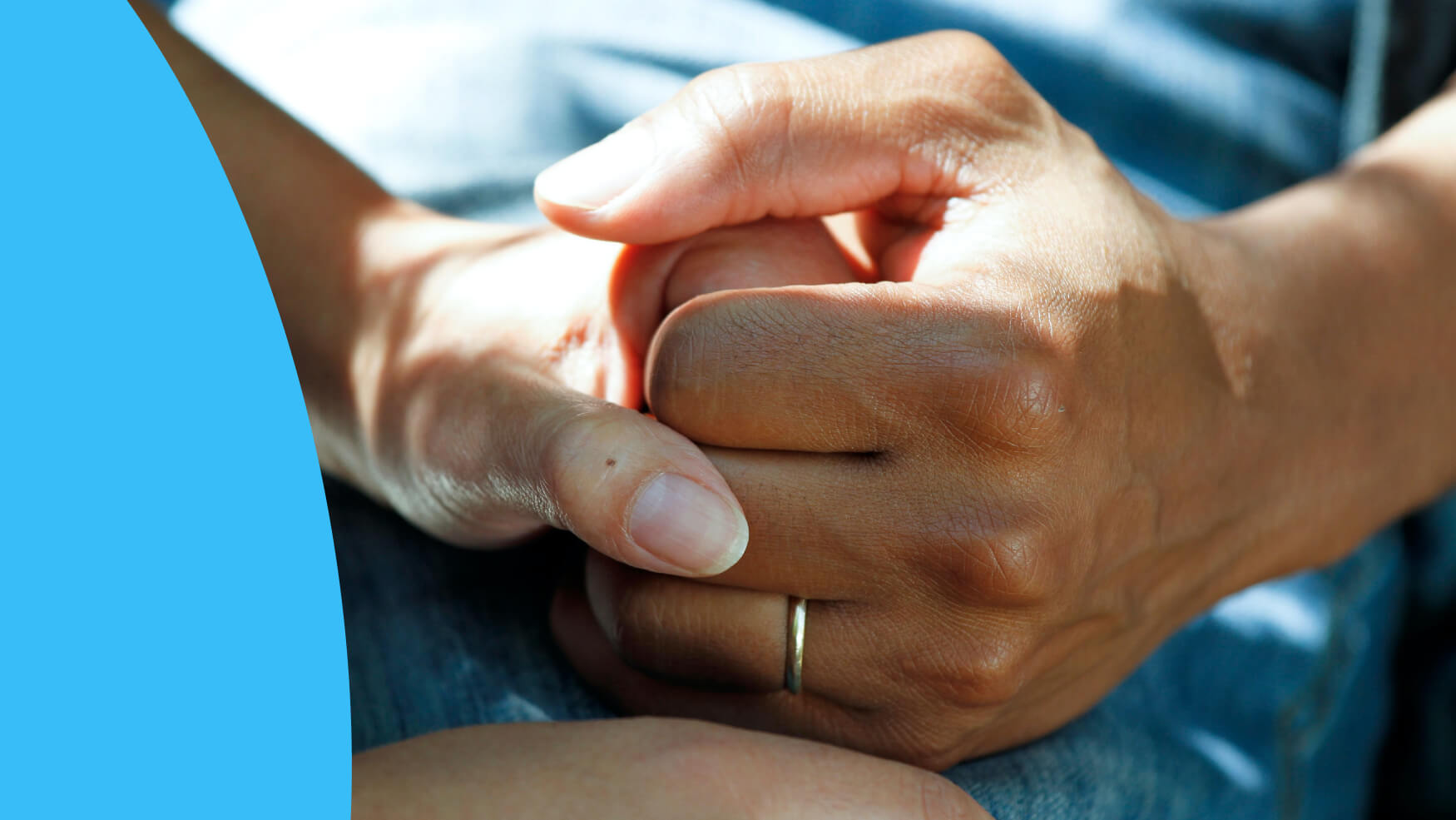 Ever wondered about critical illness and if YOU need it?
What is critical illness insurance?
Critical illness insurance is a type of insurance policy that provides financial protection in the event that you are diagnosed with a serious illness. This kind of insurance is becoming increasingly popular as more and more people realize the importance of protecting themselves and their families from the financial burden that can result from a serious illness.
Benefits of critical illness insurance
One of the key benefits of critical illness insurance is that it provides a lump-sum payment in the event of a covered illness. This payment can be used to cover a wide range of expenses, including medical bills, living expenses, and other costs associated with the illness. This can be especially important when you are unable to work while you are undergoing treatment or recovering from a serious illness. For example, a critical illness lump sum payment might cover the cost of a ramp into your house if you suddenly find yourself wheelchair bound. Or perhaps it will allow you to cover the rehabilitation and recovery fees after a serious diagnosis such as cancer. The flexibility of this payment is what makes critical illness insurance a solid choice when it comes to preparing for your future.
Another key benefit of critical illness insurance is that it is typically very flexible. This means that you can choose the level of coverage that best meets your needs and budget. For example, some policies may provide coverage for a few illnesses, while others may offer broader coverage for a range of illnesses.
Critical illness insurance in Canada
In Canada, critical illness insurance is typically available as a standalone policy or as a rider to a life insurance policy.
When shopping for critical illness insurance in Canada, it is important to carefully review the policy to understand what illnesses are covered and what exclusions apply. For example, some policies may exclude coverage for pre-existing conditions, while others may only cover specific types of cancer or heart disease. You should be sure to do your homework and understand which illnesses are covered in your policy – the wider the range of illnesses, the more expensive the policy will be. But this is not necessarily a bad thing because a narrow list of covered illnesses is a continued risk.
It is also important to understand how the policy defines a covered illness. In some cases, a policy may require a specific diagnosis before it will provide coverage. In other cases, the policy may provide coverage based on a certain level of severity or disability.
Choosing the right policy
Here's a few questions to ask yourself when choosing critical illness insurance:
What's the quality of the product?
The more illnesses covered and the longer the policy – the higher the quality of the policy. To be sure, this will probably mean a higher price tag, but if you see a good range of illnesses with the length of policy you're after, it will be good value for money.
How much critical illness insurance should I get?
We recommend a minimum of $50 000 or at least one year of your gross salary.
Is critical illness part of my group benefits plan at work?
More often than not, you won't be getting critical illness cover through your group benefits plan. So it is best to take out your own policy privately. If your employer does offer critical illness cover with the group benefits plan, be sure to check on the quality and cover you're getting. But also understand that this cover will only apply while you are employed by that company, and it is probably wisest and most cost-effective to have your own private critical illness policy.
Critical Illness and disability insurance.
Critical illness insurance, though important, is NOT disability insurance. Many are confused by these two terms, and so we've broken down disability insurance in this article. Read it to get an overview of why and how to get the best disability cover for you and your family.
Although they are different, they work in tandem and we suggest you have both policies in place. This is because, in short, disability coverage is linked to your ability to earn an income and should you not be able to do so due to an accident or illness, will pay out monthly instalments for your living expenses. There's not a list of illnesses with disability cover, its just about whether or not you can work. However, this coverage will pay a monthly amount, and not for the added extras of wheelchair ramps or lengthy rehabilitation expenses. That's what critical illness cover is for.
What to do next
If you've got one but not the other, or neither policies in place, and feel confused about where, when, why and how much – chat to a Wealthstack Expert for guidance and help. Plus, don't forget to set up your Dashboard that will easily and accurately calculate how much disability and critical illness insurance you'll need. If you've got policies in place, you can add them to the Dashboard to check if you're over or under insured.
Topics:
Life Insurance
Resources