Getting Life Insurance in Canada Right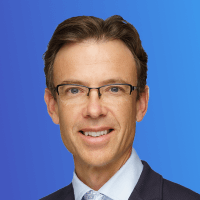 Vincent Heys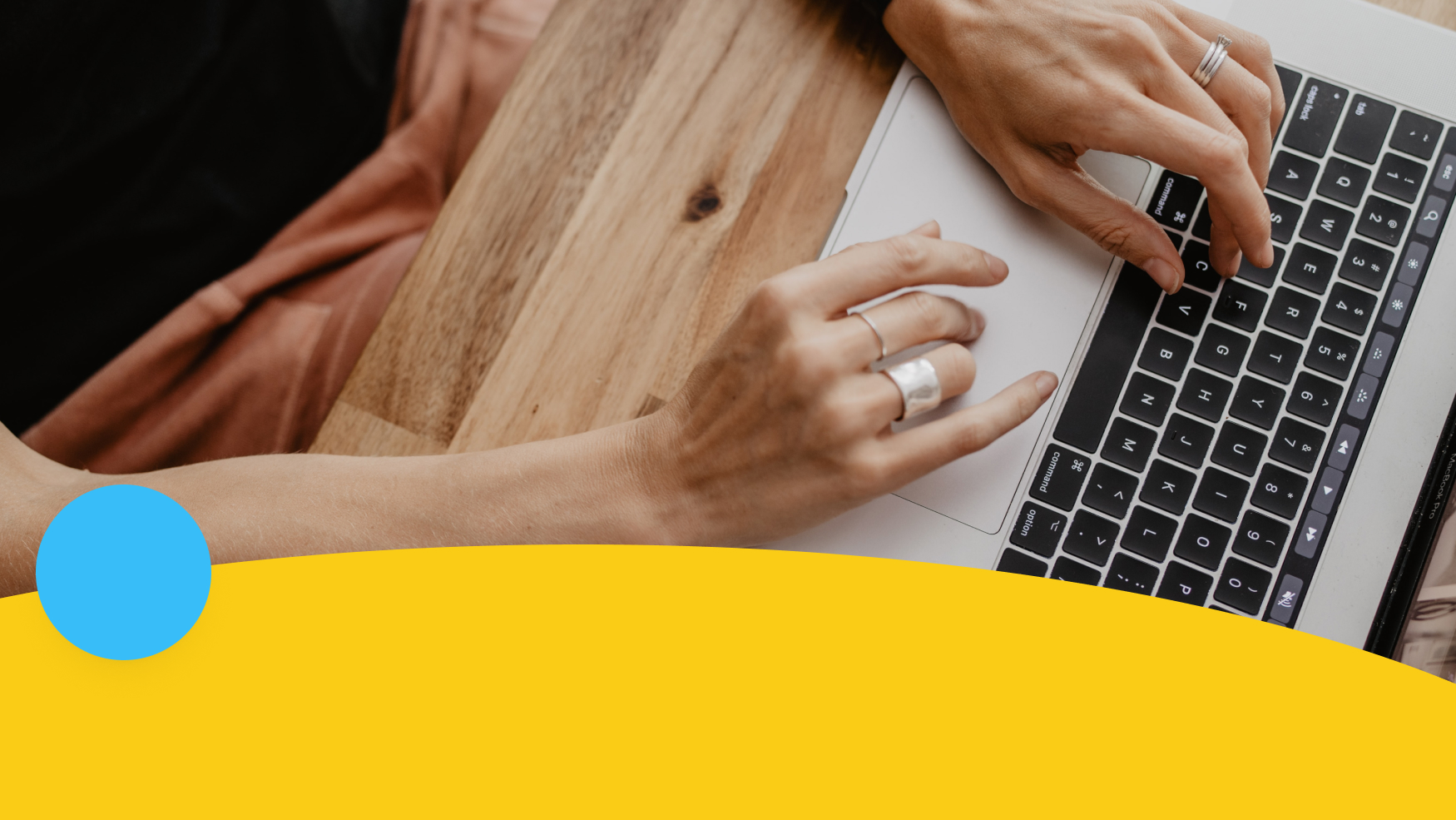 Life Insurance has been around for centuries. It is not a new concept and contrary to its early days, it is not only for the elite! Before the Industrial Revolution life insurance may have been reserved for the ultra-rich and important in society, but today it is a common-sense, wise financial product you need to have. And getting life insurance in Canada right doesn't have to be done alone. Read on to find out how you can do it well and do it RIGHT.
If you're wondering WHY you need life insurance, there's actually a few more reasons than you might have realized. The most common and important is, of course, to protect your family financially if you pass away. Life insurance allows you to leave money for your family to live off, write off debt, pay for your kids' education and more. It is imperative that you have life insurance to ease the burden of the chaos that follows when they lose a loved one.
While this is the most essential purpose, did you know about these other reasons to get life insurance?
4 Lesser known reasons for getting life insurance:
You can buy life insurance on your children's lives in case they become uninsurable later on in life. This will provide money for your grandchildren one day. Ultimately through life insurance you can care for the 2nd and 3rd generations in your family.
Business owners, you can buy life insurance products to mitigate a key-person risk for your business. You can also buy life insurance through the business to fund capital gains taxes and dividend taxes when you pass away and the business goes over to your beneficiaries.
You can buy life insurance products to cover the estate taxes on your RRSP when you pass away. There is a portion of your RRSP that will be taxed, why not cover that cost with a life insurance policy?
You can donate a million Dollars (or however much you decide) one day to a charity of your choice! Life insurance products can be used for philanthropy when you take out a policy and pay the premiums monthly (which, excitingly, you get a tax benefit on). The lump sum will then be paid to the charity when you pass away.
There you have it – more than just the obvious reasons to find the right life insurance policy for you!
You'll need to make sure, though, that you have the right amount of life insurance so that you're not over, or under, insured. It is an unsavory reality that most Canadians are actually under insured. But you don't have to be one of them!
Here's how to calculate HOW MUCH life insurance you need:
The right tool

Start with the right tool so that your calculations are accurate. The Wealthstack Dashboard will effortlessly do these calculations for you with transparency, accuracy and clarity. Click here to start your dashboard today – it only takes 7 minutes, and you can remain anonymous.

Consider the roles in your family

You'll need to take into account all aspects of life to understand how much money your family will need when you pass away. For example, if you and your partner are both breadwinners, you will need to provision for childcare (such as a nanny) in the event one of you passes away. Or perhaps your kids are grown and out of the house, your expenses will be vastly different, and your calculations will change accordingly. Think through all the costs you might need to cover up until your retirement policy will kick in.

Think about the future

Undoubtedly you'll need to think beyond retirement, so make sure that if you don't have enough saved to cover expenses for your family after retirement, include this in your life insurance product.

Prioritize Education

A major factor when calculating your life insurance needs is to prioritize your children's education. Make sure that you know what kind of education you would like your kids to get, and how much that will cost – build it into your life insurance plan.
The most important thing to remember when you're facing these calculations is not to short-circuit the process because you think that life insurance is expensive. In the grander scheme of things, life insurance is really not expensive, and you want to be sure your family will have all that they need. Don't undercut your costs or downplay expenses to reduce the premium. Be realistic, it will serve your family well in the future.
If you're ready to dive in a get your life insurance products in place, or perhaps you've realized you might be under-insured, why not create your Dashboard today? You can even connect with a financial expert from Wealthstack if you have any questions, need more clarity or want to be sure you're getting life insurance in Canada right. We're all about making money matters simple, so let's work together to provide for your future.
Topics:
Insurance
Resources