How NOT to leave a legacy of conflict and crisis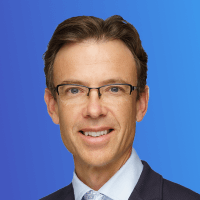 Vincent Heys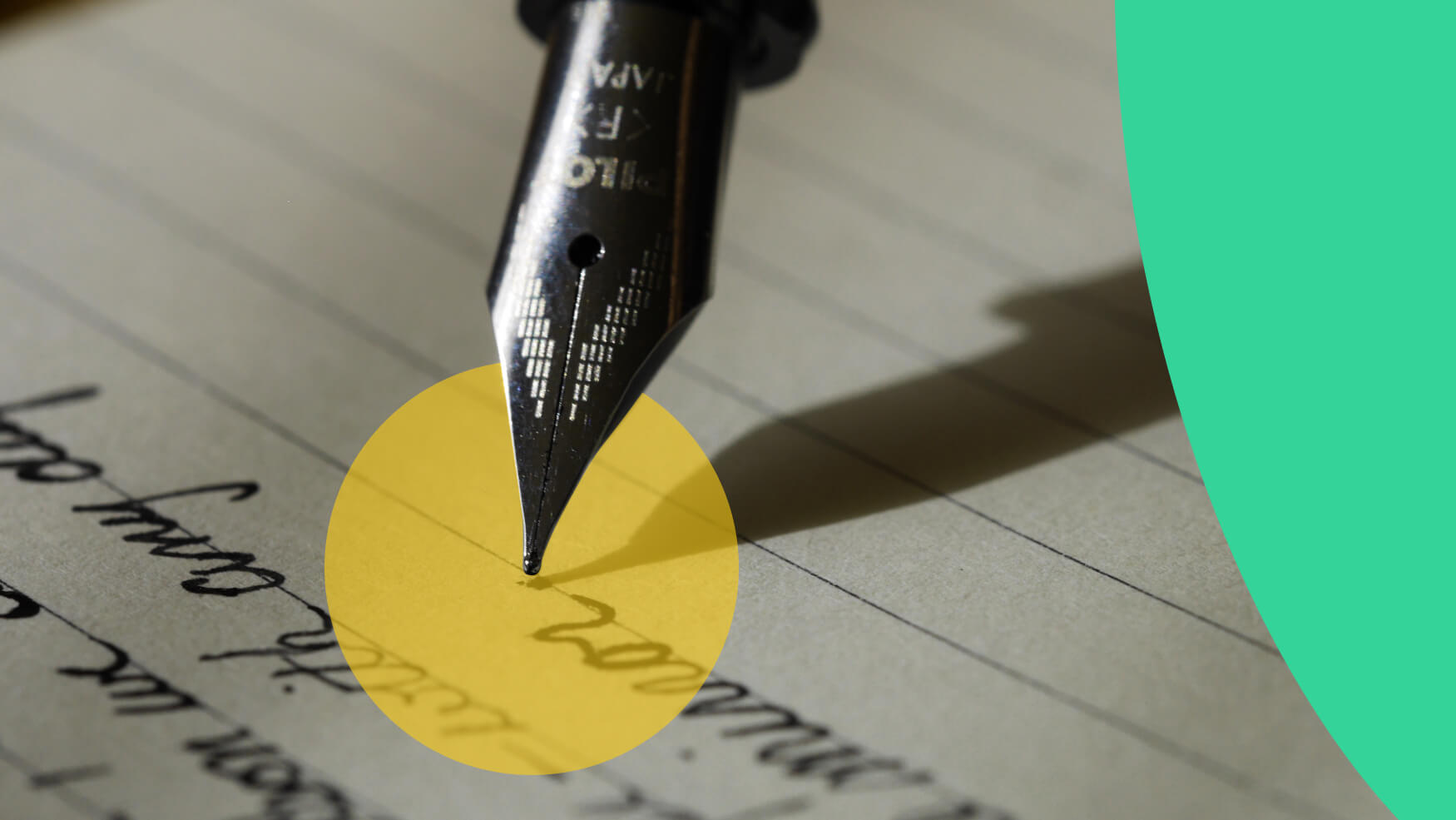 Procrastination is the major factor behind the staggering statistic that 55% of Canadians don't have a Will in place. And while many people will spend hours planning a special event, very few will take the time to leave a legacy, and plan for their mortality.  
No one likes facing their own mortality, even less so, planning for it. The mere thought of leaving your children without a parent, or worse, both parents might have you terrified. But shying away from taking the necessary steps to secure their future because of the discomfort of facing the unthinkable is short-sighted. Rather choose to leave a legacy of certainty for your loved ones by ensuring your Will is properly set up and updated. Read on to get the answers to some Frequently Asked Questions about Wills and Power of Attorney documents.  But, let's first start with why you need this paperwork well prepared. 
Conflict & Crisis
No one wants to leave a legacy of conflict and crisis. Unfortunately, though, this is what happens when you don't plan for your mortality. Without a Will that stipulates guardianship of your minor children they will be thrown into utter chaos as they have to be assigned guardians by the State – which takes time, and can cause much trauma. When you pass away without a Will, there are statutes that will ensure your assets reach your family. But before that can happen, your family will live in crisis as your accounts are frozen, and long, lengthy legal proceedings ensue.  
If you have not thought clearly and carefully, and communicated your plans about your healthcare, property and assets when you pass away or are incapacitated, a family that was once tight-knit becomes fractured by conflict and crisis. 
Comfort & Clarity
Conversely, you can plan for comfort and certainty in your family's most vulnerable moments. When grief clouds their lives, your prudence can give them hope. Rather than mustering strength to face legal proceedings, they can rest in the fact that your Will has made provision for every eventuality. You can offer comfort to them by making wise choices about who has authority over what. You can give certainty to your children by thoroughly ensuring that they have strong, suitable guardians should they be orphaned. And you can even give clarity to your family about your funeral, and other details, to take away difficult decisions in their hardest moments. 
This is such an important topic for Wealthstack that we have dedicated a whole podcast episode to discussing all of this and more in detail, as well as covering things like guardianship if you have emigrated, and when to update your Will with your lawyer. Listen to the episode here. 
The FAQs
What do you mean by planning for mortality?
Great question! This is preparing ahead of time for your death and/or medical incapacity. There are a number of documents you need in place should you pass away or become incapacitated due to an accident or illness.  
What documents do I need? 
A Will:
This document comes into effect when you pass away. It should state the primary and contingent beneficiary of your assets, pension plans and so forth as well as the Executor of your Estate. With regard to your children, you can opt for your assets to be placed in a trust until they are a certain age, and state who the trustee will be. Your will is crucial for nominating guardians of your minor children should both parents pass away (including interim guardians if your named guardians are from another country).  
Power of Attorney documents:
This ascribes authority to a named person to act on your behalf should you be unable to make decisions for yourself. It's important to note that 85% of Power of Attorneys are activated – meaning most people, at some point in their lives, require their named person to step up to the plate and assume the responsibility given in the Power of Attorney.  
What's the difference between a Living Will and a Power of Attorney?
A Living Will
This is essentially a Healthcare Power of Attorney that comes into effect when you are medically incapacitated. It explains the kind of care you want, and who can make those decisions for you. It is very specific and precise. For example, you can state if you'd like to be placed on a ventilator, or not. We'd strongly advise you to get professional help when setting up a Living Will from a legal firm like Estate Group [link] that has a dedicated healthcare professional to help you get this document right.  
A Power of Attorney for Property
This gives your nominated person authority to make decisions on your property, assets and finances. It also allows that person to deal with the Government and other agencies on your behalf, start a lawsuit if applicable and other practical needs that might arise.  
Who should I name in my Power of Attorney?
This part is entirely up to you, though should be done with careful consideration. You can name a family member such as a spouse, or your child if they are an adult. Ideally you need to name an alternate person as well, in case your primary person is unable to fulfill the role at the time of need. You can also choose to name a trustee or professional for this role.  
Does my spouse need these documents too? 
Everyone (married, single, long-term relationship, divorced, etc) should have a Will and 2 Power of Attorneys (Primary person and Alternate person). So yes, you and your spouse should each have 3 documents primed and ready.   
Who keeps these documents? 
Surprisingly, this is an important element of planning for the future. It is best to store all of your documents with a lawyer for safe-keeping. This is because legal firms take extra precautions to ensure your documents are kept safe from fire, theft or any other danger. It also prevents you from adding changes that could bring the Will into dispute or causing it to be null and void. Lawyers are the best place to start when you need to make changes as they offer advice to ensure the documents hold their integrity. Lastly, when the time comes for these documents to be actioned, your family does not need to be searching through your closets to find them. Rather, they can go straight to your lawyer and obtain lawyer-certified copies that can be distributed to all parties involved.  
When should I update my Will?
There are many milestones in your life that might necessitate an update on your Will. Things like significant increase in wealth, offshore assets, and updated life insurance policies will trigger a necessary update. You will also need to update your Will if your marital status changes, or if you feel the need to change the nominated guardians of your children. You may also update your Will to name your now-adult children as executors, or adjusting the executor because their life circumstances have changed.  
A Will is not a piece of paper that gets locked in a cupboard and forgotten about. It should be a central piece of your financial planning jigsaw puzzle that is regularly reevaluated, discussed and adjusted (just make sure you do it with the guidance of a trusted lawyer).
And while you're at it, why stop at the practicalities when you leave a legacy? You could take it a step further and invest emotionally in the future of your family by writing them letters in your own handwriting to read when you pass away. These letters could be instructions for your funeral, annual encouragements from a dedicated and loving parent, or an intentional goodbye so that you can share your heart's deepest feelings.
Let's all commit to spending a little more time planning and preparing for future generations so that we can leave a legacy we're proud of!
Topics:
Retirement Planning
Will Planning