How to save for retirement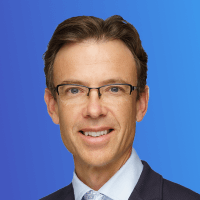 Vincent Heys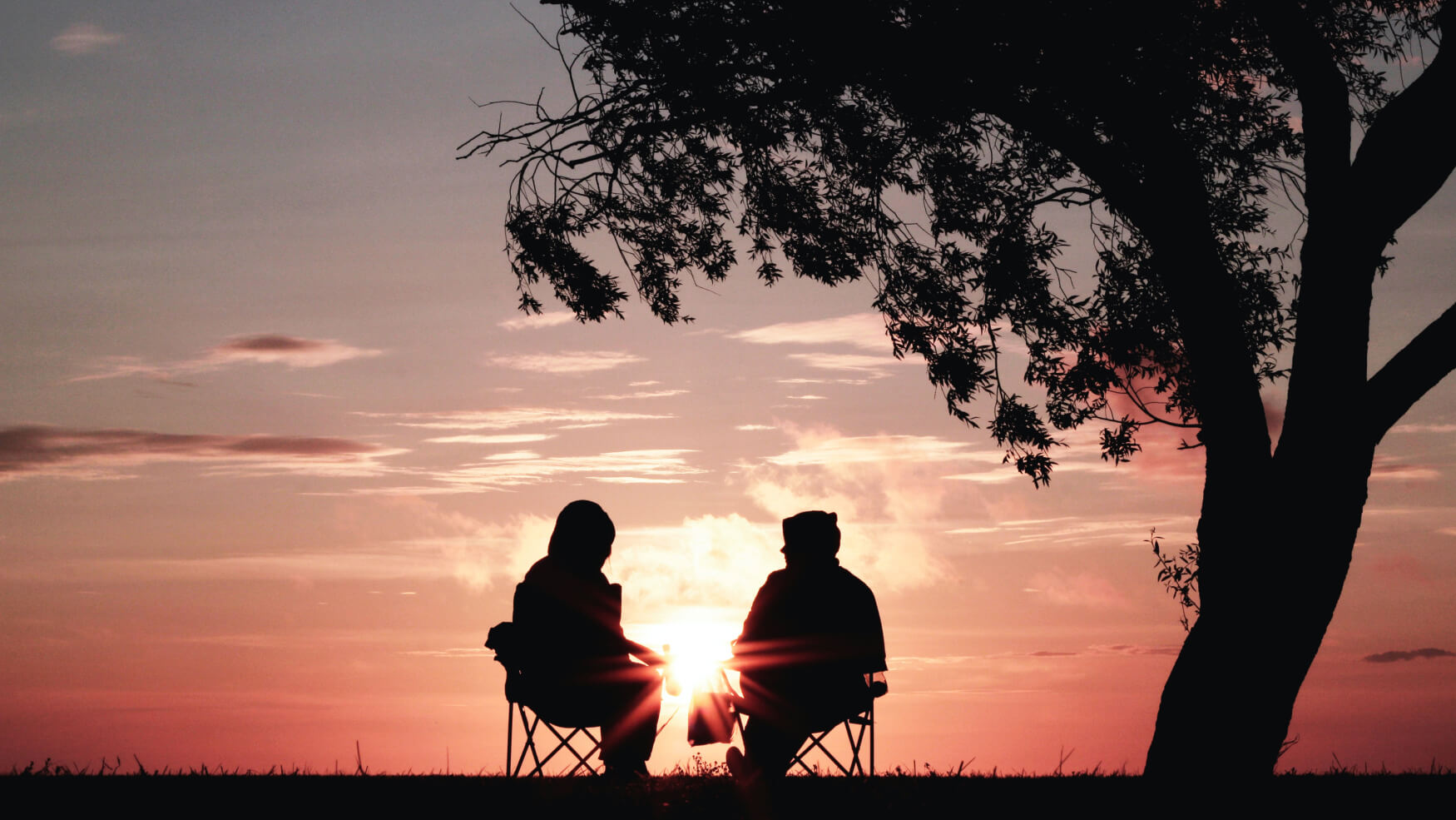 Do you know how much money you need in order to retire at age 65?
Building up your retirement fund as an immigrant might look different, especially if you have emigrated after the age of 40. Your time to accumulate wealth is significantly shortened, even more so if you only have 20 – 30 years to start building wealth (again) in a new country. If you come from a country where the currency is weaker than the CAD (Canadian dollar), the impact starting to save up for your retirement as quickly as possible is significant. Vincent answers the question on immigration and saving for retirement.
We look at the questions asked when you immigrate and how to start saving, covering:
The textbook answer on saving for retirement.
How to calculate how much money you need to accumulate to be able to retire by the age of 65
If you are a baby boomer/Gen X/Y, your thought process would be different and how to make that work for you
How to rethink your occupation/profession to create additional income.
Watch the full video
Topics:
Immigration
Retirement Planning