How to Spring Clean your Finances – Budget Tool included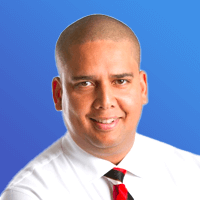 Duane Littler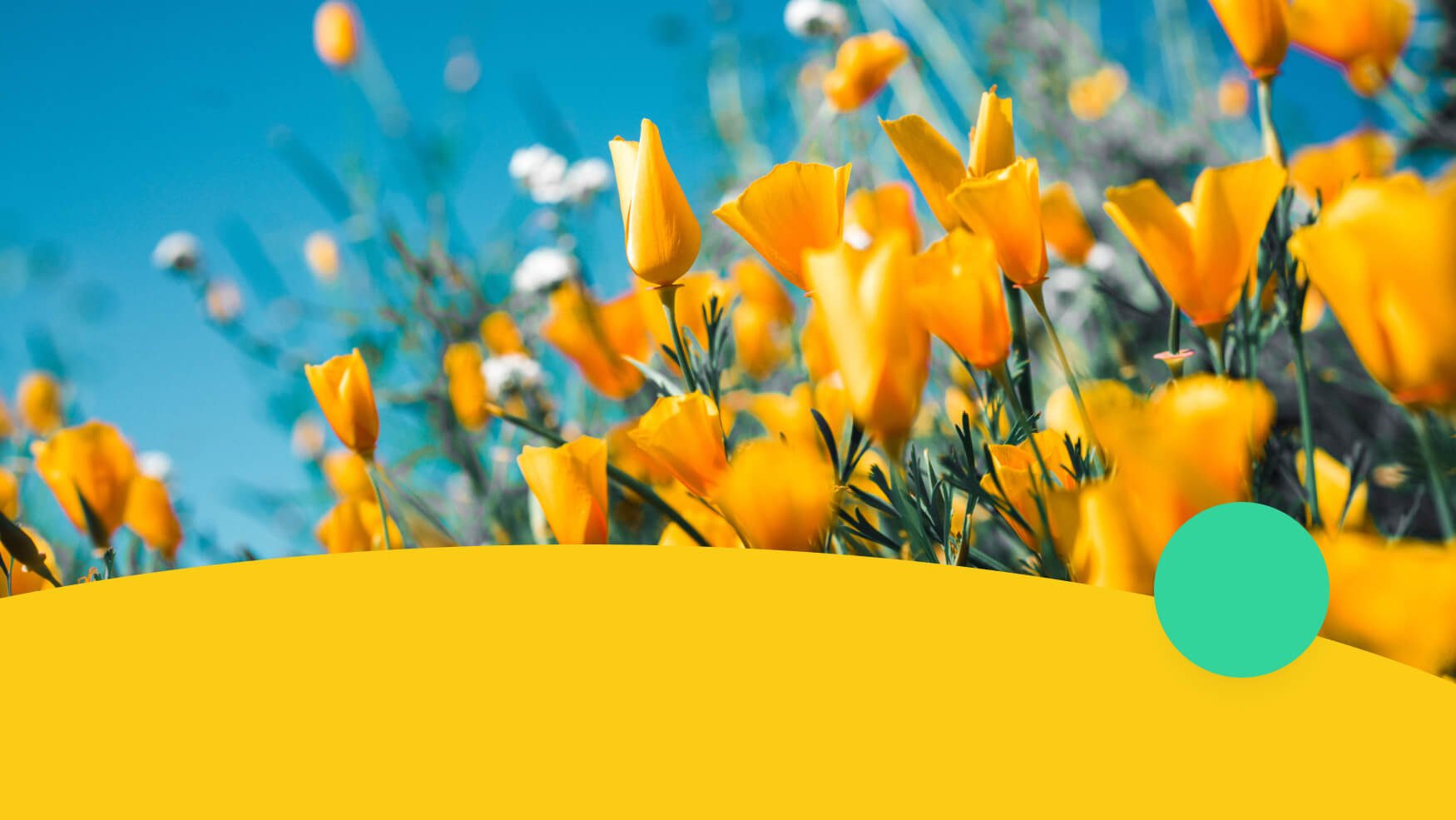 When Spring arrives, the new growth brings fresh hope and we're often inspired to spring clean our homes, preparing for a fun-filled Summer. At Wealthstack, we believe that your finances need a good spring clean just as much as your home!
When you pay careful attention to your financial wellness in this way, you'll reap the benefits, both now and in your legacy for future generations. Now's the time to get stuck in and spring clean your finances, so here's our step-by-step guide:
1. Check on your goals
First things first, check in on your financial goals. Perhaps you set financial goals at the beginning of the year, now it's time to evaluate how you're doing. Have you made progress towards your goals? Are you on track to achieve them by the end of the year? If you've fallen behind, recommit and decide to get back on track. If you haven't started, now is always the best time to start! Create your personalized, free Wealthstack dashboard today to track all your financial goals and milestones.
2. Unpack your spending habits
Next up you'll need to unpack your budget, dust it off if you haven't used it in a while or create a brand new one. In order to spring clean your spending habits, you'll need to see them laid out clearly in front of you. Spend time tracking your past few months' spending, saving and giving amounts. Draw yourself a clear picture of what you're working with by accurately including your income and being honest with the expenses.
3. Build your Budget
Now that you've tracked your spending, it's time to build a realistic budget that you can stick to. You can use our helpful budgeting tool to get started. A budget should always be practical and to keep things simple, we suggest following the 70/20/10 ratio. Here's how it works: start by allocating 70% of your income to your living expenses (needs, not wants!). Then set aside 20% of your income to savings. It's important to have emergency funds, save up for that holiday, or buy those "wants" you've been dreaming of. Finally, allocate the remaining 10% of your income to giving. It's a great principle for everyone in the family to practice generosity and give to others outside of the family.
4. Deep Cleaning Time
Lastly, while you're spring cleaning your finances, you'll need to clean out any unnecessary expenses. Do a deep clean and get yourself on track to reach those goals you set for yourself. Take a look at your income and expenses and see where you can make adjustments. Are there any expenses that can be cut out? Can you reduce your spending in any area? Don't forget to take a look at your subscriptions and memberships. Are you really using all of them? Do you still need that extra streaming service or gym membership now? Cutting out just a few unnecessary expenses can make a big difference in your budget and help you save more money.
By taking these steps, you'll be well on your way to enhancing your financial wellness this spring. It's important to remember that building good financial habits takes time and practice, but with the right mindset and tools, you can achieve your financial goals. So, embrace the new life and growth of spring and start fresh with your finances today! Download our free budgeting tool to get started or chat to a Wealthstack Expert for personal guidance.
Topics:
Family Finances
Financial Planning