How to start investing in Canada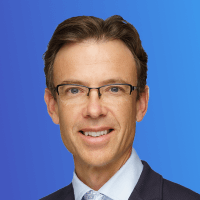 Vincent Heys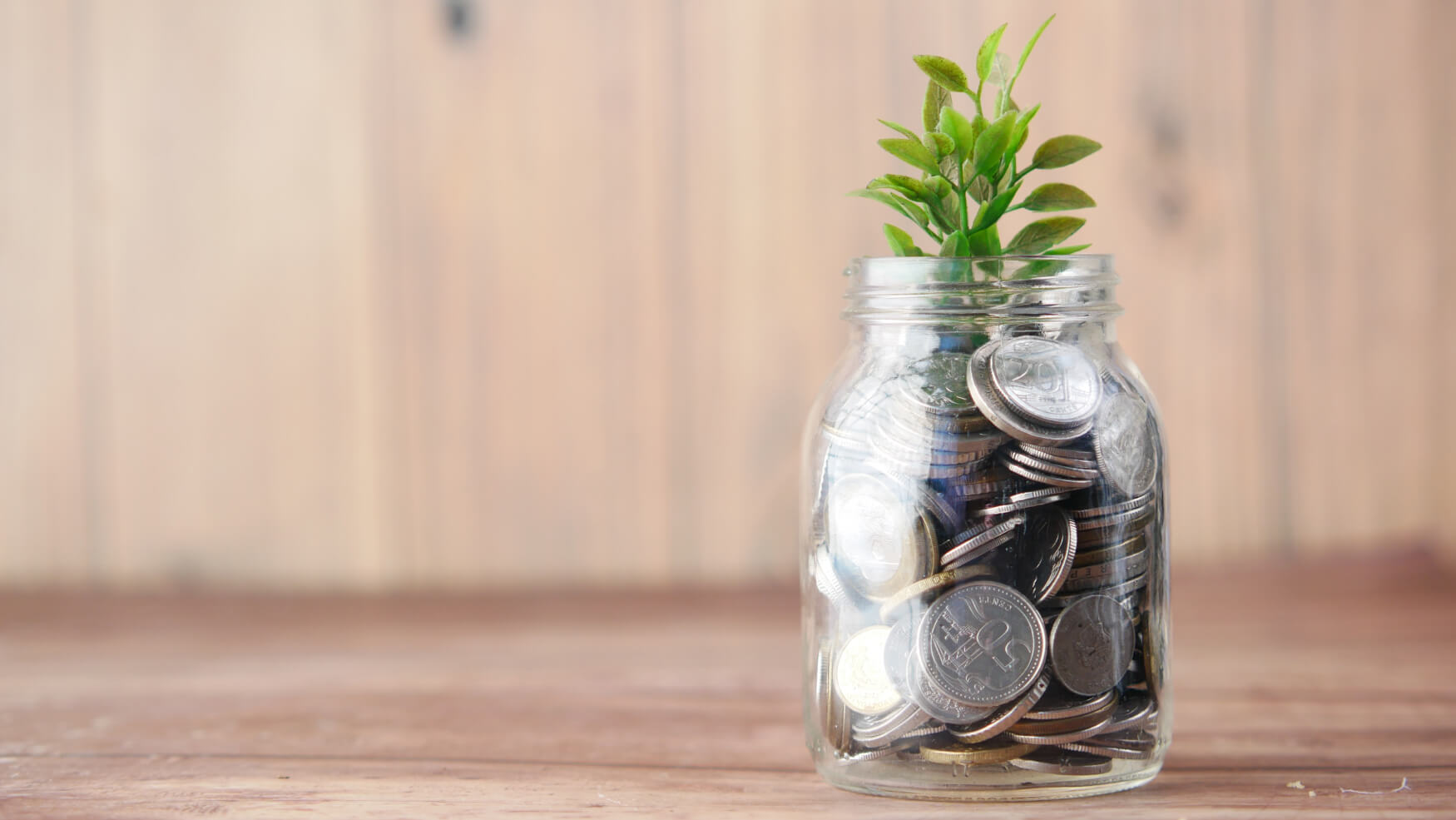 Simple considerations to start building your wealth
What options are available to you to start investing in Canada. Understanding the fundamentals to consider when investing includes:
You need to know who the custodian is of the company that holds the money. It is not the fund, nor the advisor. Ensure that you know that the company is registered with the Canadian Financial Services Authority.
Knowing and understanding the product, both registered and non-registered accounts – RRSP's, RESP's, tax-free savings accounts, investment accounts.
Consider the fund – either exchange-traded funds (ETF), mutual funds or buying shares online.
Asset location – dependent on your risk profile. Vincent also explains how to then invest once you have considered the above factors.
Watch the full video
Topics:
Immigration
Investing