Wills and Power of Attorney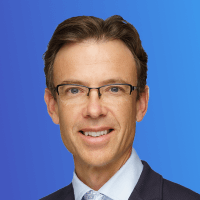 Vincent Heys
Vincent discusses with Johan Du Plessis the concepts of wills and the roles of power of attorney. They discuss the differences between these concepts for South Africans and Canadians.
Vincent and Johan go over the two types of power of attorney, one appointed for personal care decisions and one appointed to handle property and assets. They discuss the importance of families having wills and authorized power of attorneys, in the event their children are left on their own.
In South Africa, a married couple would only require one will or authorized power of attorney, while in Canada, each individual must each have their own will, each a power of attorney for personal reasons and another for asset management.
Watch more on this discussion in the video below.
Watch the full interview