The Game-Changing Canadian First Home Savings Account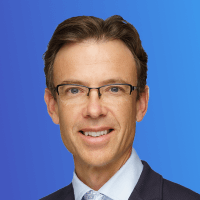 Vincent Heys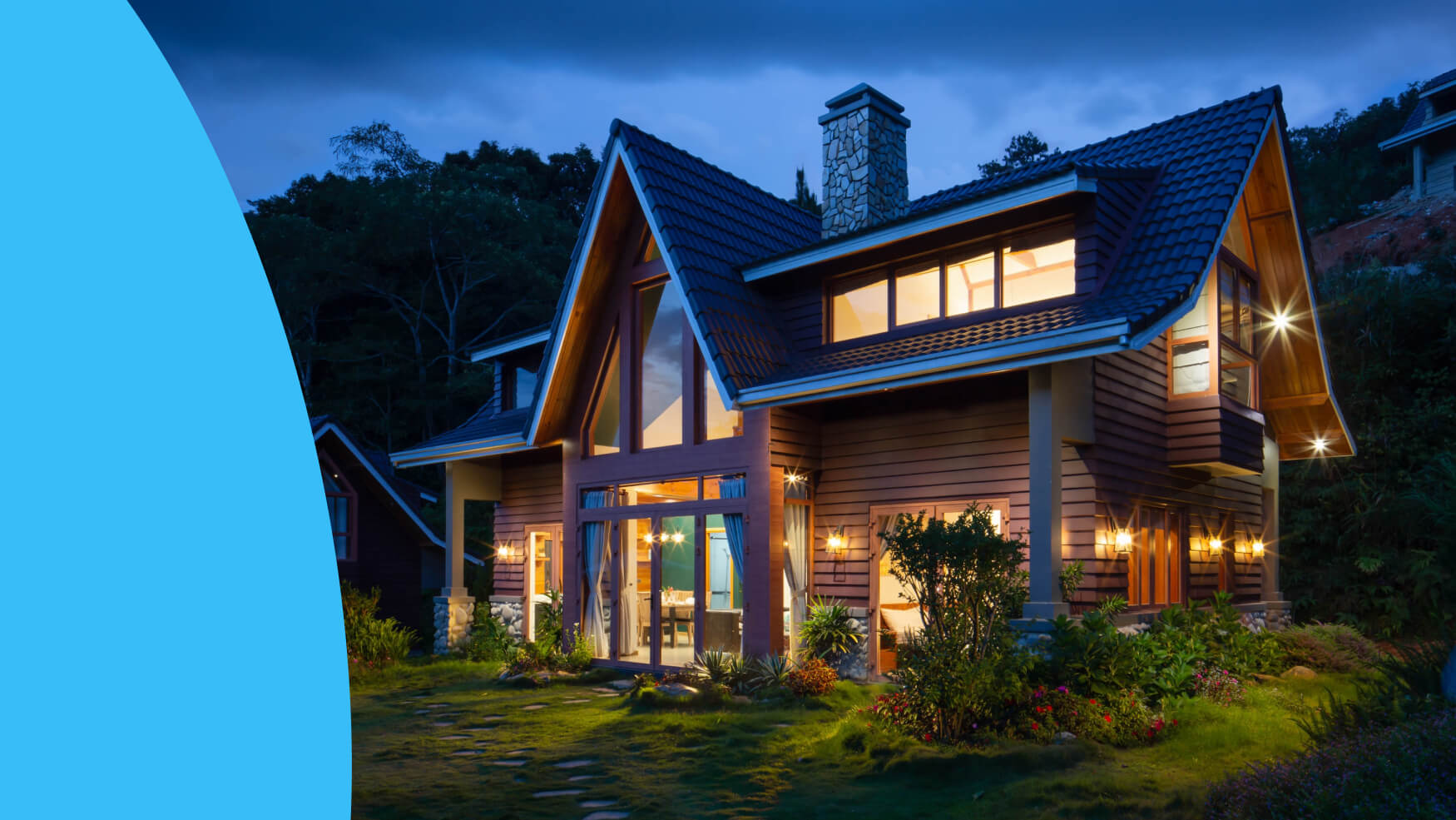 Canada has recently unveiled the First Home Savings Account, and it's turning heads for all the right reasons. Designed especially for those aiming to save up for their dream homes, this innovative plan offers some enticing perks. This is the perfect tool to bolster your home savings if you're a Canadian citizen or permanent residence holder (even if you own a home in another country).
Flexibility is key
One of the key highlights of this new savings account is its flexibility. As long as you haven't owned a home in Canada for the past four years, you're eligible to apply. Moreover, the contribution room kicks off the moment you open the account, making it all the more appealing to get started before the end of this tax year. By doing so, you can add $8,000 per year tax free, allowing you to stash away up to $40,000 in total. This figure can be doubled if you and your spouse save together!
Top Tax Benefits
What's even more attractive is the tax benefits that come with this account. Not only is your money added tax-free, but it also grows tax-free, and when it's time for payouts, you guessed it, it's all tax-free! This exciting development has left many Canadians thrilled, especially those comparing it to the existing Tax-Free Savings Account (TFSA) and Registered Retirement Savings Plan (RRSP) options. So, if you're eyeing a home deposit, this new savings account might just be the kickstart you need to get it started.
While the specifics of the program remain paramount, the overarching message is clear: if you're looking to save for a home in Canada, this annual savings account could be good way to start implementing that goal. However, it's essential to consider your long-term financial goals, get a holistic picture of your financial wellness and chat to a Wealthstack Expert for tailored advice.
In the realm of personal finance, finding the right savings (and budgeting) strategy can make all the difference. With Canada's First Home Savings Account paving the way for aspiring homeowners, it's an exciting time for individuals looking to invest in their future abode. So, if you've been dreaming of that cozy cottage or that modern condo, this might just be the push you need to turn that dream into a reality.